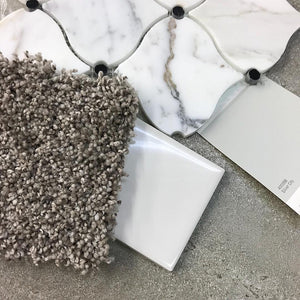 REmix offers design consultations for your home, office, or retail space. Consultations usually last one hour. Within that time, we discuss your vision for the space, I suggest layouts, color schemes, or furniture pieces, and I gather site measurements if needed.
Consultations are usually the first step if a 3D model/rendering or AutoCAD drawings are necessary.
REmix will contact you after you checkout to schedule a specific day/time for your consultation.